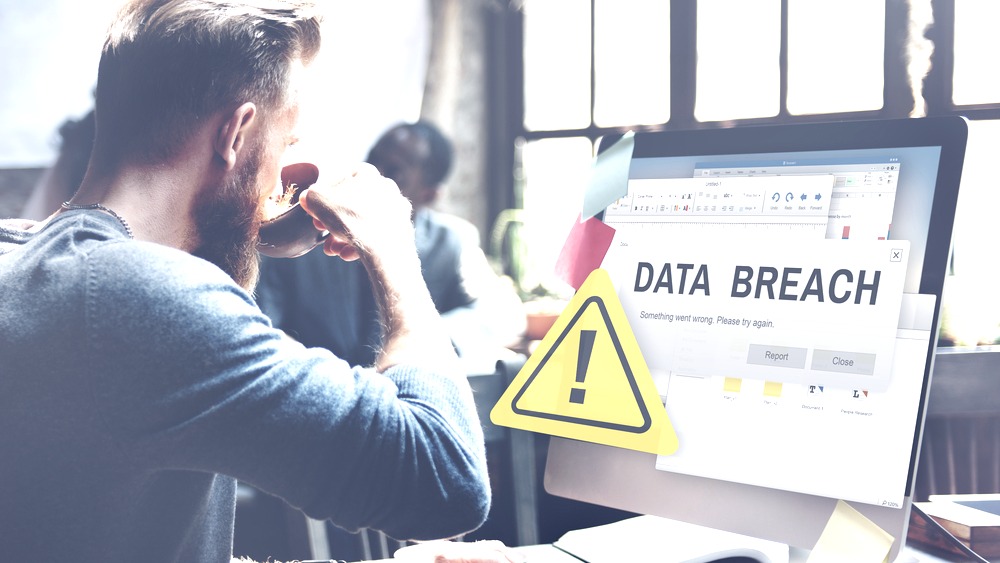 Cybersecurity incidents are quite a nightmare. They are damaging to organizations of all sizes, and sometimes even reach government bodies.

But what exactly is a cybersecurity incident?
There are many interpretations to what a cybersecurity is, which is the primary reason why most organizations do not know how to plan for critical incidents, or even respond to them when the damage is done.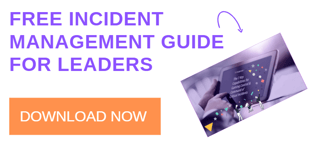 There are many different components to cybersecurity incidents, such as the source of the attack (a minor attacker, or an organized group) and the type of attack (social engineering, malware, hacking, etc.).
In some instances, the attacks can be targeted, while in others, it is more of a public display. In any case, most organizations are not equipped to respond to cybersecurity attacks.
Some of the area's that organizations lack preparation include:
Organized incident response team that possesses the technical skills and access needed to respond quickly



Knowledge and processes on how to identify/investigate incidents, take action, and recover from incidents



Understanding on recording details on each incident, and limited knowledge on supporting systems and external software



Learning from previous critical cyber incidents and periodical training for expected future ones
Small and mid-sized companies face a challenge when it comes to cybersecurity incidents- even when they identify that something might be going wrong.

The challenges for these companies include a limited budget or resources to investigate the issue, and not knowing who to contact for assistance.
With all this in mind, the best line of defense is for companies to seek professional platforms for training, preparing and responding to cybersecurity incidents quickly and efficiently while documenting the process for learning and for the sake of compliance and auditing.
It is the single best way to ensure that proper investigations and analyses will take place so containment and eradication will be swift and proper measures can be taken to avoid and rectify critical incidents.