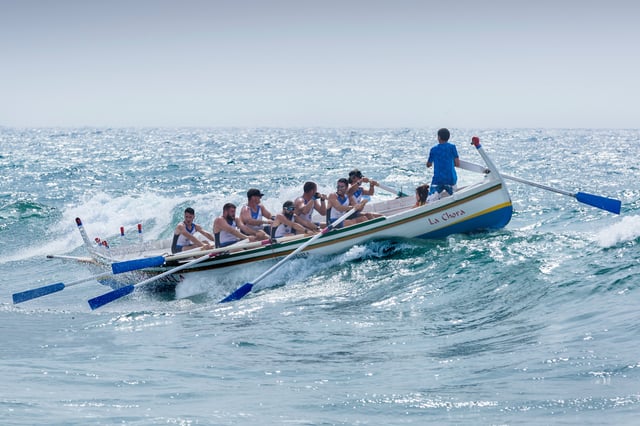 A global leader in SaaS-based and on-premise software solutions that power innovative digital experiences was looking to replace the internal tool that was being used for resolving outages, service degradation, data center connection loss, and other incidents.
The goal was to automate incident documentation and reporting, empower software and DevOps engineers to troubleshoot in their own environment, enhance collaboration before, during, and after an incident, and to be able to integrate incident management with ServiceNow, Slack, and other relevant tools.
According to the Regional Head of Reliability Engineering, the team evaluated three solutions, including Exigence. While the others were presented as having been designed for handling incidents, it was clear that they were far from being incident management centric.
So, to help it achieve its mission to enhance collaboration among internal and external teams, streamline incident-related processes, and accelerate resolutions, the team turned to Exigence.
We invite you to learn why this global leader selected the Exigence solution over the alternatives and why it's so important to assure high levels of collaboration before, during, and after incident handling is launched.
To read the story click here.