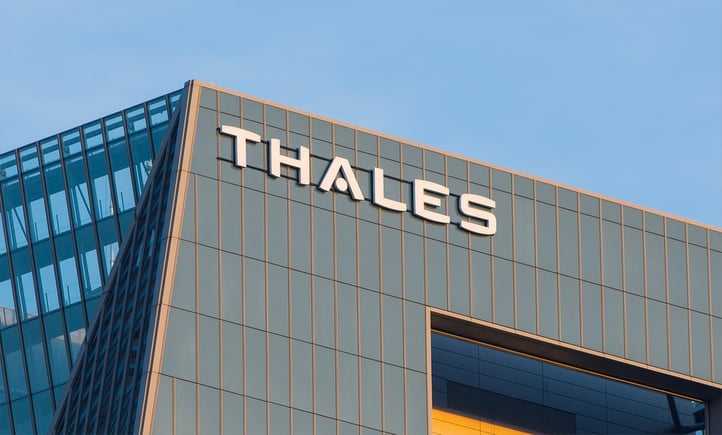 Thales Cloud Protection & Licensing, part of the Thales Group, was looking to improve how it handles critical incidents.
Whenever an incident hit just gathering up the incident team would be a cumbersome and time-consuming task that involved a lot of manual work . Multiple calendar invites would be sent to different people in and outside of the organization, multiple times, urging them to join calls and meetings.
This process would delay the actual handling of the incident – a situation that no company can afford, as it bears a heavy impact on customer satisfaction, productivity, and often even revenues.
According to Golan Madar, Director of Client and Service (Cloud) Operations, Cloud Protection and Licensing activity at Thales, "It could take hours to get people onboard, and in some cases key people were simply unreachable."
As for updates – ad hoc emails were used as opposed to a more systematic approach, and spreadsheets were used for manually tracking action items.
Needless to say, it was time to find a way to improve how incidents were being handled and to automate workflow orchestration and overall incident management.
To help it meet its objective, Thales turned to Exigence. And the results? To find out we invite you to check out the case study here.