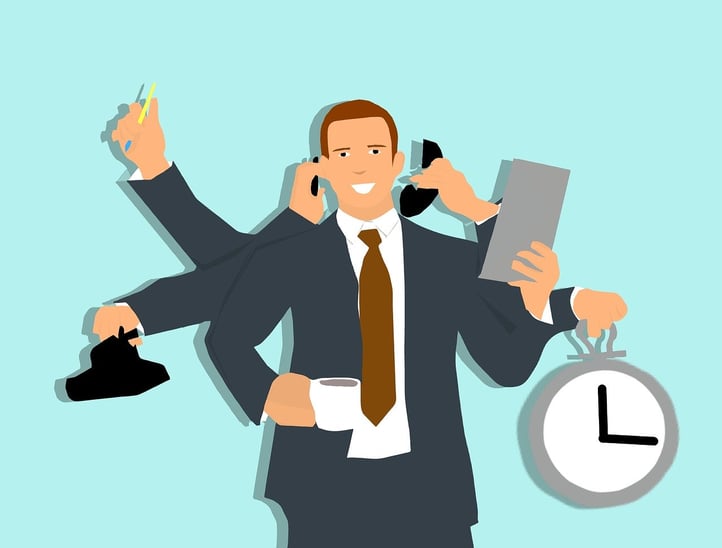 In the effort to streamline operations and enhance cost efficiencies, organizations large and small are turning to managed services providers (MSPs) to outsource key IT activities.
In fact, this shift is so broad reaching that the global MSP market is expected to exceed $375 billion by 2025!
Indeed, outsourcing to MSPs brings many advantages. The MSP can serve as an extension of the organization's existing IT, security, or technical support team, increasing capacity, know how, and the requisite skillset. Where, the expectation is that the MSP will deliver more cost efficient, reliable, and consistent results.
One of the key areas that serves as a driver for outsourcing IT activities to MSPs is incident response (IR). This is because establishing an in-house IR team can be costly, requiring salaries for full-time employees with multi-disciplinary and often expensive capabilities.
While the opportunity is great, managing multiple incidents for many clients at once can be a complex and cumbersome task for the MSP, one which is often manual and can be prone to error.
The incident response challenge
IR can be challenging for MSPs because of a number of tough challenges that are inherent to the task:
Stakeholder onboarding: getting all the right people onboarded can take a lot of time, where often key stakeholders remain unreachable. Emails and text messages are sent, over and over – and when the right people are in different time zones, the effort becomes all the more frustrating. Moreover, when the 'right people' include MSP staff, client stakeholders, and even third-party vendors and service providers – coordinating all these folks in an efficient and organized manner is nearly impossible. However, no organization can afford the impossible – getting incidents resolved asap is the incident response imperative.
Making sure that everyone is on the same page: sending out timely, accurate, aligned, and clear updates during each phase of the incident resolution journey is equally challenging. This is due to the fact infrequently can every stakeholder be present in an IR 'war room,' and updating each individual will again require a series of emails, text messages, etc. – whose preparation can take away the precious timer required for resolving the actual incident.
Complex workflows: need to be executed, sometimes requiring great variance in terms of stakeholders, observers, executers, and managers – depending on the type of incident.
Time consuming documentation: where documenting each of the phases that unfolded during the effort, after the fact, can take weeks if not more – in terms of gathering all the details, communications, inputs, and outcomes.
Post-mortems and root cause analysis (RCA) summaries: as with documentation, can be time consuming and often come with the risk of including information that is inaccurate due to the difficulties that documentation raises.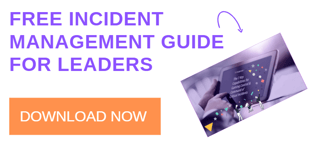 The new standard for incident response
MSPs that are seeking to capitalize on the growth opportunity, differentiate themselves from among the competition, and ensure customer satisfaction need to be able to deliver incident response services that expedite an efficient and effective outcome.
What MSPs need is a new framework that leaves traditional manual processes behind and introduces a new standard of incident response.
This is where the Exigence platform comes in. Exigence offers an incident response and resolution platform that brings automated management and orchestration, empowering MSPs with complete command and control of critical incidents, whether for technology operations, security, or drills and business continuity tests.
The platform uniquely addresses every aspect of the incident, going far beyond ticketing and alerting by:
Integrating all of the relevant incident related systems (including ticketing, alerting, messaging, chat, and more)
Providing a unified management, communication, and documentation interface – the Exigence Situation Room, which is accessible to the MSP's clients, per MSP discretion
Automating complex incident workflows and orchestration
With these capabilities, MSPs can overcome the toughest IR challenges by automatically:
Coordinating all stakeholders and systems
Managing complex processes from trigger to resolution
Simplifying reporting, documentation, and the post-mortem
Through this uniquely integrated approach and together with advanced automation, MSPs can turn an unstructured situation into one that is structured and easy to manage, delivering unmatched speed, control, and clarity.
If you're an MSP looking for a competitive edge in delivering the new standard of incident response and resolution, we invite you to reach out to us at info@exigence.io.