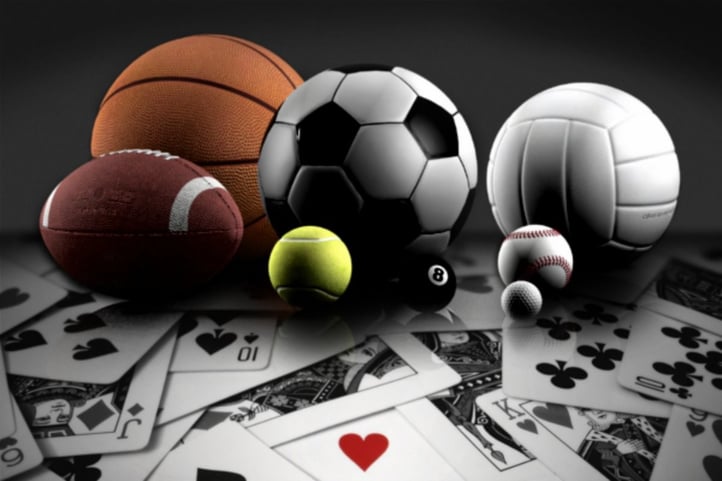 Kimberley Wadsworth gambled £36,000 in a fortnight, committing suicide shortly after the loss and leaving her mother homeless as a result. Kimberley Wadsworth started gambling in 2015, visiting brick-and-mortar shops and playing at online casinos. There was no one to promptly alert or save Kimberly from her dreadful destiny. As sad and extreme as this ill-fated incident sounds, it comes as no surprise to those following some online operators' responses to responsible gaming and AML incidents.
Traditionally, there is a huge gap between tech response teams that are heavily equipped to shoot down any operational challenge that hampers the player's experience, on the one hand, and the compliance teams that might need to respond to responsible gaming incidents on the other hand. In fact, they are light years apart from each other. The reason? Most compliance issues that might trigger red flags are handled by customer service teams. These in turn are sometimes ill-equipped to quickly identify and escalate harm betting incidents to the compliance teams.
As additional regulated markets open to online gaming an increase of the amount of transactions that compliance officers are required to monitor is adding to the already stretched out resources of responsible gaming stewards. Recent reports from the UK Gaming Commission, show that player time has increased due to COVID lockouts and additional players are flocking to a plethora of online games such as poker. In addition, the number of bets placed by players is now growing at a stunning rate of 40%-70%.
While trying to cope with a rise in player activity and overall growth of international markets, additional jurisdictions and regulation are added frequently as more countries are looking to control their own online betting fate. If a single license issued by Malta or UK once provided access to the EU, nowadays each EU country is writing its own rules. The recent rise of U.S. sports booking and online activity, adds additional burden and overhead on iGaming regulation teams struggling to comply with growth markets in both Europe United States and LATAM.
Enter Compliance-Ops
Operators are carefully listening to signals from the most potent gaming regulator, the UKGC who's commissioner Neil McArthur has stated that: "We are monitoring online operators closely and if we see irresponsible behavior we will step in immediately, suspending licenses if we need to.". 
As of recent, leading operators are rising to the challenge and converging support teams and compliance experts in order to create immediate compliance response teams. Enter 'compliance-ops', the regulation equivalent to techops and NOC teams. These teams are equipped and trained to identify and respond to regulation breaches as 'first responders' to harmful betting incidents.
Short on manpower but highly motivated, leaders are adapting software automation tools that are readily available for compliance-ops teams to facilitate and make sure they deliver on their promise. Taking its cue from NOC and SOC playbooks, compliance response teams can deploy the likes of alert software PagerDuty for incidents and red flag alerts and Exigence incident orchestration platform, for resolution and post-mortem reporting of regulation breaches. Keeping accurate timelines of incidents as they happen and being able to accurately generate post-mortem reporting is essential to being compliant under GDPR and local responsible gaming regulations.
As compliance-ops teams evolve, they will become the heart of safe gaming for every operator. Those who fail to follow suit, will be exposed to the attrition of their brand integrity as regulators and players constantly look for online havens that are safe and fun to bet.
About the author: David Sachs is an expert on artificial intelligence and its applications in responsible gaming and AML in iGaming. He has worked with leading operators, platform owners and regulators to implement safeguards that protect players and promote safe betting.