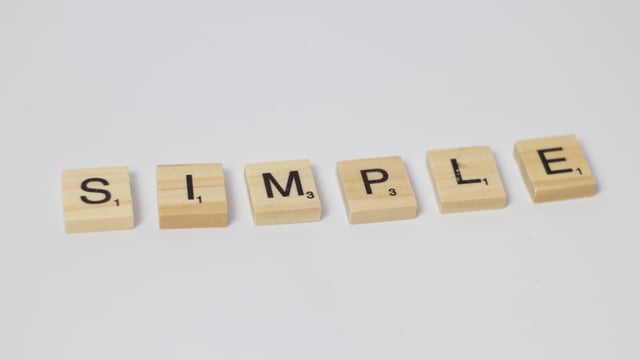 The managed security services market is booming. Coming in at $22.8 billion in 2021, it is projected to nearly double in just five years and grow to $43.7 billion by 2026. Moreover, cloud-based managed security services are poised to be the major growth driver for the broader MSP market, coming in at $219.59 billion in 2021, and expected to reach $557.10 billion by 2028.
As we can see, providing robust security services is a key competitive differentiator for the lucrative MSP market. And one of the most strategic core competencies that organizations are looking for is incident response (IR).
.
The need for incident response mastery
This is no surprise, considering the rise in frequency and cost of cyber incidents over the past couple of years.
Taking these staggering numbers into account, along with the fact that over 77% of organizations do not have a cyber security incident response plan in place, it is easy to see why organizations all over the world have an urgent need for highly skilled IR support.
So, whether the incident involves business email compromise, ransomware, fraud, malware infections, intrusions, or other, and whether for triage, analysis, containment, eradication, recovery, or investigation – service providers need to make sure they are supremely equipped with the tools and skillset for accelerating resolutions and minimizing damage.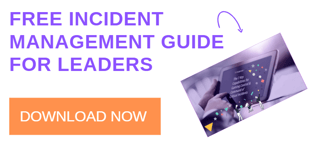 Incident response can be chaotic & messy
But this is no simple task. Incident response can be very chaotic and messy. Tools are siloed and teams are scattered. Getting the full incident team onboarded can take a lot of time. Emails and text messages are sent, over and over – and when the right people are in different time zones, the effort becomes all the more frustrating. Too often, key stakeholders remain unreachable.
And when you're knee-deep in crisis and stress, it can be too easy to forget to update management, customers, PR, and even legal.
How automation can help
The key for MSPs and IR firms today to overcome the IR challenge, differentiate themselves, and deliver a desperately needed solution for accelerated and effective resolution, is automation.
With automation, they get previously unimaginable simplicity and ease in making sure that:
All the right people are onboarded immediately
Everyone is always on the same page

Alerts

to responders get sent when certain

critical tasks need to be executed, such as when to escalate and to whom

Updates

are pushed to the right people at the right time, such as management,

customers, PR, and Legal.

Workflows

are seamlessly executed

Documentation

is effortless and easily accessible

Post-mortems

are prepared quickly and with accuracy
Such capabilities are all the more critical for highly regulated industries.
In healthcare, for example, if your customer's operations entail dealing with ePHI (electronically protected health information), this means that they must abide by very specific timelines for when and to whom notifications about an incident must be sent.
Without automation, doing so can be very difficult, if not impossible.
Let automation do the heavy lifting
The narrative around incident response services is changing, as MSPs and IR firms understand that they need to bolster their IR offering if they are to take the thought leadership role and be ahead of the curve, and the competition.
When they let automation do the heavy lifting, they can do just that, in that it enables:
Automatically contacting incident stakeholders, teams, and on-call personnel
Automatically opening a concall bridge and collaboration channel
Providing a virtual situation room for informing all about the incident, what type it is, the systems impacted, each individual's role in the resolution effort, and ongoing alignment
Automatically updating each stakeholder, including management, PR, and customers, and sending reports post-incident
Automatically escalating when needed
Creating reports with the click of a button without the need to search and aggregate broadly dispersed incident-related data
This is how IR automation serves as MSPs' and IR firms' easy button, enabling them to go beyond forensics and planning, and to deliver highly effective and accelerated incident response, with mastery.
To learn how the Exigence platform can help you hit the easy button on incident response, we invite you to reach out to us at info@exigence.io.